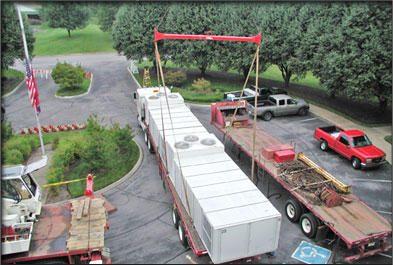 Some of the most challenging work

for a mechanical contractor is retrofit. To integrate new equipment and processes seamlessly into existing facilities is something to be proud of and at Southeast we are.

If you are a manufacturing plant that needs to add an oxidizer for emissions control or some process piping for a new assembly line, Southeast is ready to put its experience to work for you.

Perhaps you need to add a lab facility or clean room or maybe you just need help with a concept design or equipment specs. You may need a simple re-design of ductwork or millwright. Whatever your endeavor, Southeast is pleased to be part of the solution.