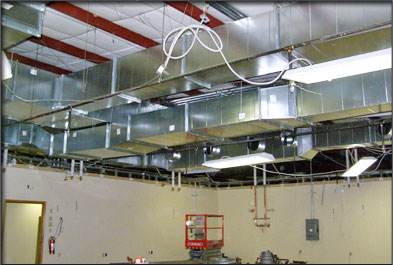 Southeast has some of the best trained installation crews

in the industry today.  Do you need specialty equipment installed, but don't want to halt production?  Do you require piping or equipment to be installed at night? Maybe you have an installation in a sensitive office environment, during work hours.

Southeast prides itself on routinely accomplishing the difficult. Southeast can also handle the many installation related issues from permits and codes, coordinating with other trades, to custom fabrication and specialty safety issues.

Whatever your installation needs, Southeast has the experience and attitude you're looking for.