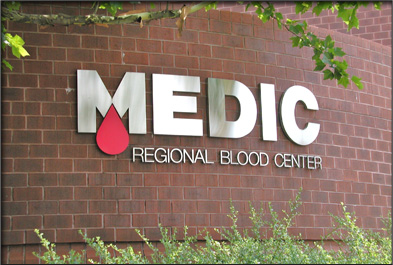 One of the fastest growing segments

of Southeast Building Solutions is its facility support. Due to the economic benefits of large firms outsourcing these services, many companies have found Southeast to be a great single source for support.

Beginning with HVAC maintenance, which is geared toward optimizing your equipment life and getting the most out of the equipment you already have.

From there we move to an array of other services that can be customized for your facility needs, such as building automation and controls, accurate cost estimates, specialty rooms, humidity control, data storage facilities, custodial services, and on-site staffing.

We realize that your facility is unique in many ways and Southeast would be happy to tailor a solution to meet your needs. Give us a call today.